fernando antonio amorteguy
Fernando was born November 13, 1934, my father passed away on March 11, 2014.
As I write this, I am preparing presentation materials for the memorial service. I will complete mor on this page when I return from Taft this weekend.
Until that time, you can find links to the right for the video and photos seen at the service. Please enjoy a moment to remember what Fernando meant to you. If you attended the service, please accept our warmest thanks for spending time with the family.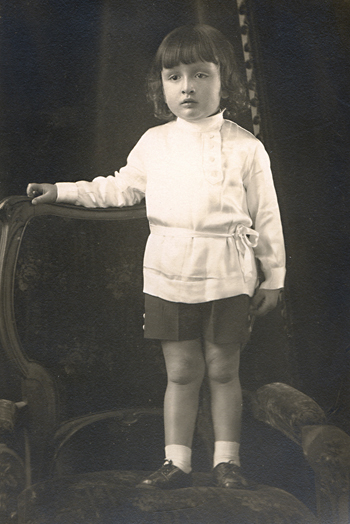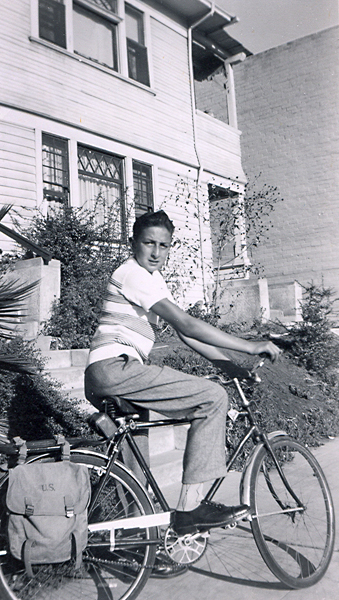 Go to my Contact page.